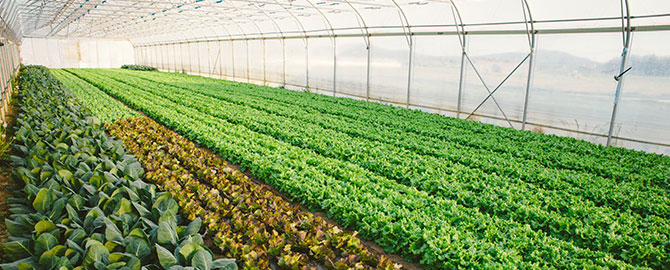 Non-water-soluble so no run-off into waterways
Won't leach through soil beneath root zone
Stays in root zone until plants use it
Naturally slow-release so it feeds crops the entire cycle
Low odor
Spreads easily and consistently
Non-burning
Conditions soil and improves tilth
Adds minerals and micronutrients to soil
Adds microbes which boosts the soil's ecosystem and makes nutrients plant-available
No pathogens
No heavy metals
No weed seeds
Helps improve root structure and growth
OMRI-listed
MightyGrow AgBlend is a great soil conditioner that increases the efficiency of your fertilizer. Synthetic nitrogen must have a source of carbon to work effectively, and if you don't add carbon back into your soil, your fertilizer's effectiveness goes down over time. Organic matter is vital to any farm operation as it holds water and nutrients in the soil. MightyGrow AgBlend contains at least 50% pure carbon, as well as over 70 trace minerals and beneficial soil microbes. AgBlend also contains 60 pounds per ton of organic nitrogen, phosphate and potash, as well as 20 pounds of sulfur and magnesium per ton. Studies show that cropland treated with pelleted poultry-based fertilizer produces crops with better root systems, greater resistance to disease and pests, and improved yields. MightyGrow goes a step further by adding minerals and microbes, which improve the soil's ecosystem and brings your soil back to life.


Call for a quote, 251-827-6668, or locate a retailer.