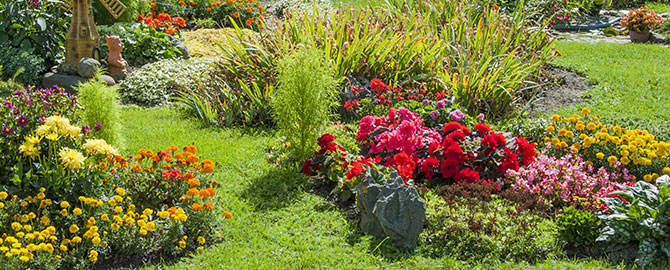 Enhances bloom health and production with the addition of more than 70 trace minerals
Combination of organic matter, minerals and microbes work to suppress pathogens and unwanted pests in soil
Improves soil tilth
Slow release soil fertilizer and conditioner
Non-water soluble
Low odor
Non-burning
OMRI listed
Bloom development depends on a healthy plant, beginning with root development and moving throughout the plant's infrastructure. By using MightyGrow at the time of planting as a soil enhancement, and further as a top dressing, plants are ready to thrive throughout the growing season as a stand-alone fertilizer for the soil. Feeding continues at consistent levels throughout a 90-day period without the need to reapply any other fertilizers or soil conditioners. The ecosystem created by the combination of minerals, microbes and organic material enables the required elements to reach the plant at its roots for balanced and completely natural nutrition. More than 70 trace minerals are available to ensure that blooms are both healthy and abundant throughout the growing season.


Call for a quote, 251-827-6668, or locate a retailer.