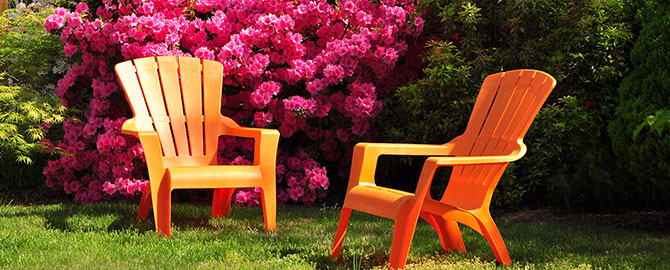 Strong root development begins immediately
Supports consistent water retention in soil for new plants
Non-burning
Naturally slow release
Low odor
Non-water soluble
Disease resistant plants thrive on microbolically active soil
Shrubs require strong root systems to survive and thrive.  MightyGrow contains a balanced blend of organic material, minerals and microbes that are combined in a non-water soluble product.  This combination actually creates and enhances the soil's own ecosystem and maintains that environment for a period of more than 90 days.  From day one of planting, shrubs thrive on the immediate and sustained nutrition provided from day one of planting.  The microbes in MightyGrow suppress diseases caused by pathogens within the soil.  Moisture levels and nutrients are made available to the plant at consistent and sustained rates because of the ecosystem created.   We add more than 70 beneficial trace minerals which help blooming shrubs prosper in both bud development and output.   Our unique process reduces odor and dust problems inherent to raw organic fertilizers and is also child- and pet-friendly.
Call for a quote, 251-827-6668, or locate a retailer.