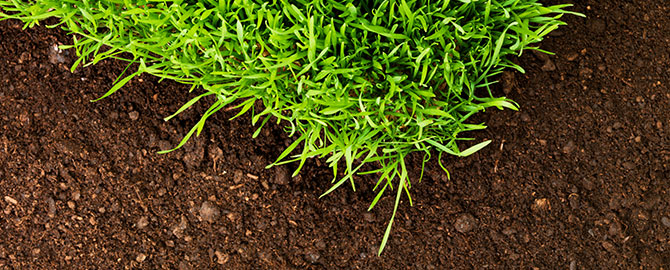 Non-water-soluble
Promotes root growth
Adds carbon to your soil
Adds needed minerals and nutrients to soil
Adds living microbes to soil
Naturally slow-release
No weed seeds
No pathogens
Low odor
Low dust
MightyGrow AgBlend is great for sod farming. Our fertilizer is over 50% carbon so it adds much needed organic matter to your soil. AgBlend is naturally slow-release and feeds for 90 days or longer. It promotes healthy root growth and delivers needed macronutrients and micronutrients to your soil. MightyGrow AgBlend has no pathogens or weed seeds and is low odor and has less dust than raw chicken litter. AgBlend is also easy to spread and is water-soluble so it won't wash away.
Call for a quote, 251-827-6668, or locate a retailer.