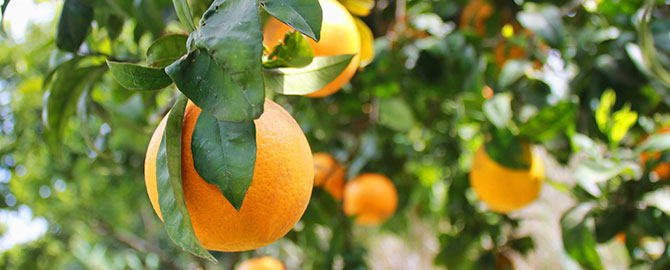 OMRI-listed
Non-water-soluble
Non-burning
Naturally slow-release
Low odor
Low dust
No pathogens
No heavy metals
Helps hold moisture in the soil
Promotes root growth
Fruit trees are a special case when it comes to fertilizer. You want steady growth, especially when the trees are initially planted, but you don't want explosive growth. Organic fertilizers are perfect for fruit trees, especially if they contain trace minerals and beneficial soil biology. Slow, steady growth with all the minerals present will ensure a healthy tree that provides good crops of nutrient rich fruit for years to come.
Call for a quote, 251-827-6668, or locate a retailer.