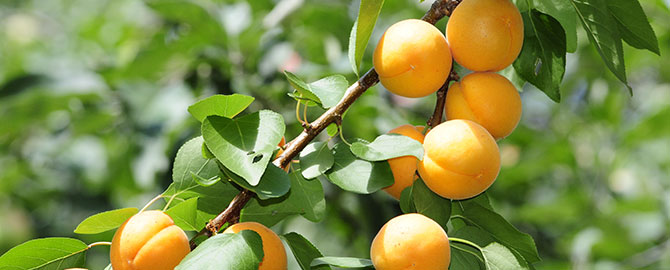 OMRI listed
Slow release soil fertilizer and conditioner
Non-water soluble
Non-burning
Promotes strong root development
Low odor
Enhances bloom health and production with the addition of more than 70 trace minerals
Combination of organic matter, minerals and microbes work to suppress pathogens and unwanted pests
Improves soil tilth
Feeds trees for 90+ days
Fruit trees require strong roots in order to thrive and produce. MightyGrow contains a balanced blend of organic material, minerals and microbes that are combined in a non-water soluble product to feed the roots immediately at planting and for more than 90 days. Moisture levels and nutrients are made available to the tree at consistent and sustained rates because of the ecosystem created. The microbes contained in MightyGrow can suppress diseases caused by pathogens within the soil. We add more than 70 beneficial trace minerals which enables fruit trees to prosper in both development and output of fruit. MightyGrow products are OMRI listed, meaning that they have passed stringent testing requirements, which guarantee that they meet the standards of the USDA National Organics Program.


Call for a quote, 251-827-6668, or locate a retailer.