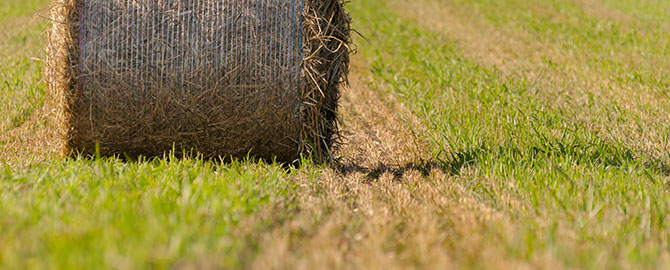 Non-water-soluble
Naturally slow-release feeds up to 90 days
Low odor
Low dust
No pathogens
No heavy metals
No weed seeds
Non-burning
Spreads easily and evenly
Condition soils and improves tilth
Adds minerals and micronutrients to soil
Aids in the mineralization of horses and cows
OMRI-listed
MightyGrow AgBlend is a pelleted poultry litter-based fertilizer and soil conditioner that improves your soil biology and produces healthy nutritious hay for cattle and horses. Soil is an ecosystem that depends on microbes, minerals and other nutrients for good soil health. AgBlend feeds and conditions the soil which in turn feeds your grass. MightyGrow AgBlend contains over 70 trace minerals which aid in the mineralization of your herds and improve the nutrition of your hay.
Call for a quote, 251-827-6668, or locate a retailer.