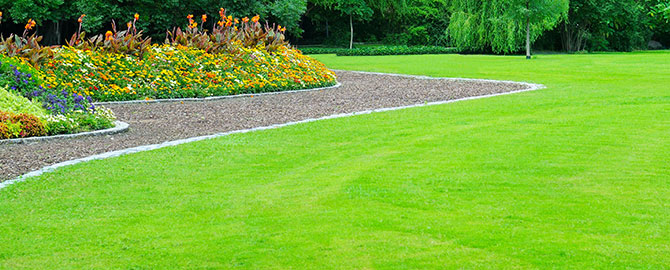 Conditions soil and improves tilth
Naturally slow release – feeding up to 90 days
Spreads easily
Pet and child safe
Low odor
Non-water soluble
Non-burning
Low dust
OMRI listed
Available in bulk for large applications
Whether planting grass seed, or feeding an established lawn, MightyGrow helps create an ecosystem that begins working immediately to condition and enhance the fertility of the soil. Because MightyGrow is a 100% organic fertilizer, there is no danger of chemical run-off or build up of unwanted elements in the soil. Our unique process combines at least 50% carbon from organic matter with more than 70 trace minerals and microbes to promote an optimal environment for grass to thrive. Specifically, the micronutrients in MightyGrow help suppress pathogens and unwanted pests. Trace minerals combined with microbes work to ensure maximum available nutrition to the plant – with sustained feeding for 90 days. MightyGrow is easily spread in areas small and large. We pasteurize organic matter in a method that not only eliminates 90% of the natural odor associated with raw fertilizers, but we also reinforce it with minerals and micronutrients throughout the process.


Call for a quote, 251-827-6668, or locate a retailer.